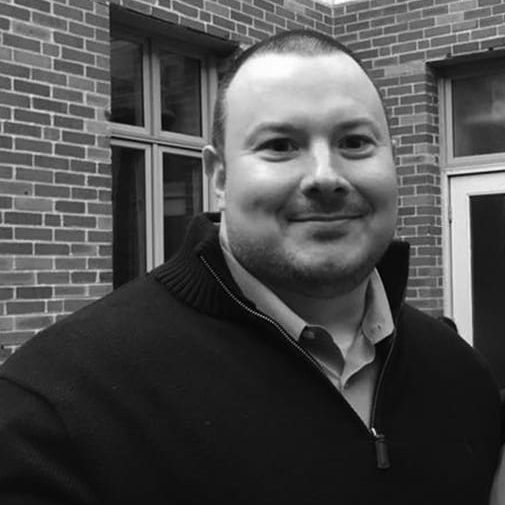 Chris
Founder / Head Janitor
My professional career could be split almost 50/50 between agencies & the corporate world in various capacities for companies ranging from "just getting started" to fortune 500 companies; and a bunch of different configurations in between.
Bio/experience:
15+ years of wearing a lot of different hats, 3 degrees, dozens of certifications, 1 dog, 2 cats, family of 4, living in the 'burbs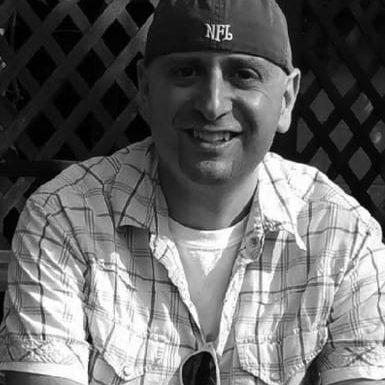 Leo
PR & Comms Wiz
Everybody has a story & it's my job to make sure that your story is uniquely yours so it reaches the right customers.
Bio/experience:
Chris is joining Blackgate after spending the last 5 years teaching English & Composition at the high school & collegiate level.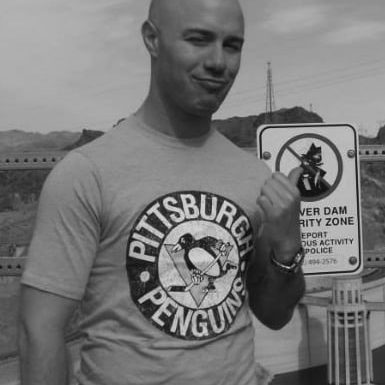 Jeff
Sales Director
From sales to marketing to helping clients to training, my focus is on helping clients realize the full potential of the solutions we're developing.
Bio/experience:
5+ years as a Cleveland local road warrior working on the house with a little picket fence suburban dad dream. Is that a even a thing? It is now…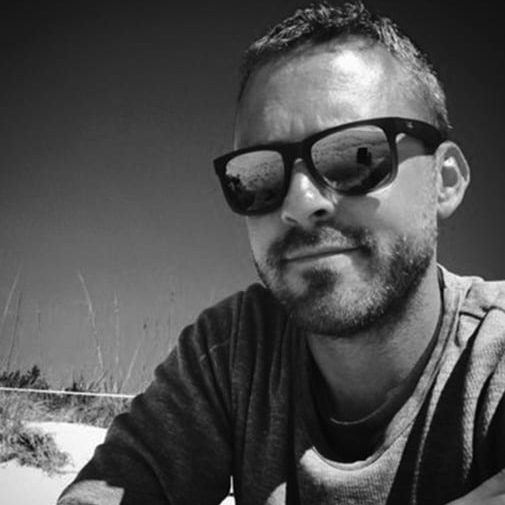 Bryan
Social Media Manager
With unique insights into healthcare & pharma, Bryan lends his expertise to transforming regular 'ol social media into effective B2B & B2C communication channels.
Bio/experience:
10+ years working in & developing digital marketing & social media programs for physicians, hospitals & colleges throughout the midwest.